For a listing of Retailers in your area please contact us at:
Phone: (509) 663-1967.
Email: smithbagsinc@gmail.com
For a Customer catalog click here
If you would like to become a Vendor and carry our products in your store,
please visit our Vendor App page and submit an application.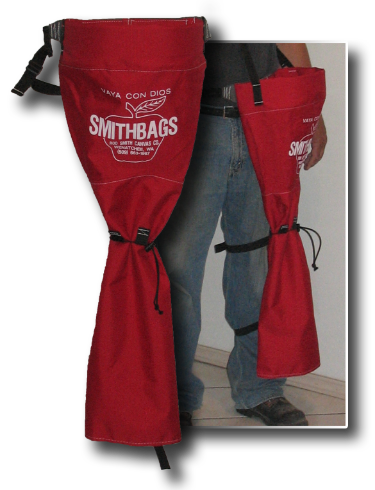 Introducing the Thin-It-Bag with a special introductory offer.
Call (509) 663-1967 to order your first Thin-It Bag